So Kray-kray and I have been brainstorming halloween costumes and we've been wanting to integrate the cat into all of this.
So far we've come up with the humans as bumble bees and the cat as a flower
or the humans as mice and the cat as itself...or the cat dresses up like a cat.
Double cat.
Anyway, I saw this cute pumpkin playsuit on Etsy and I'd like to replicate the shape for my halloween costume: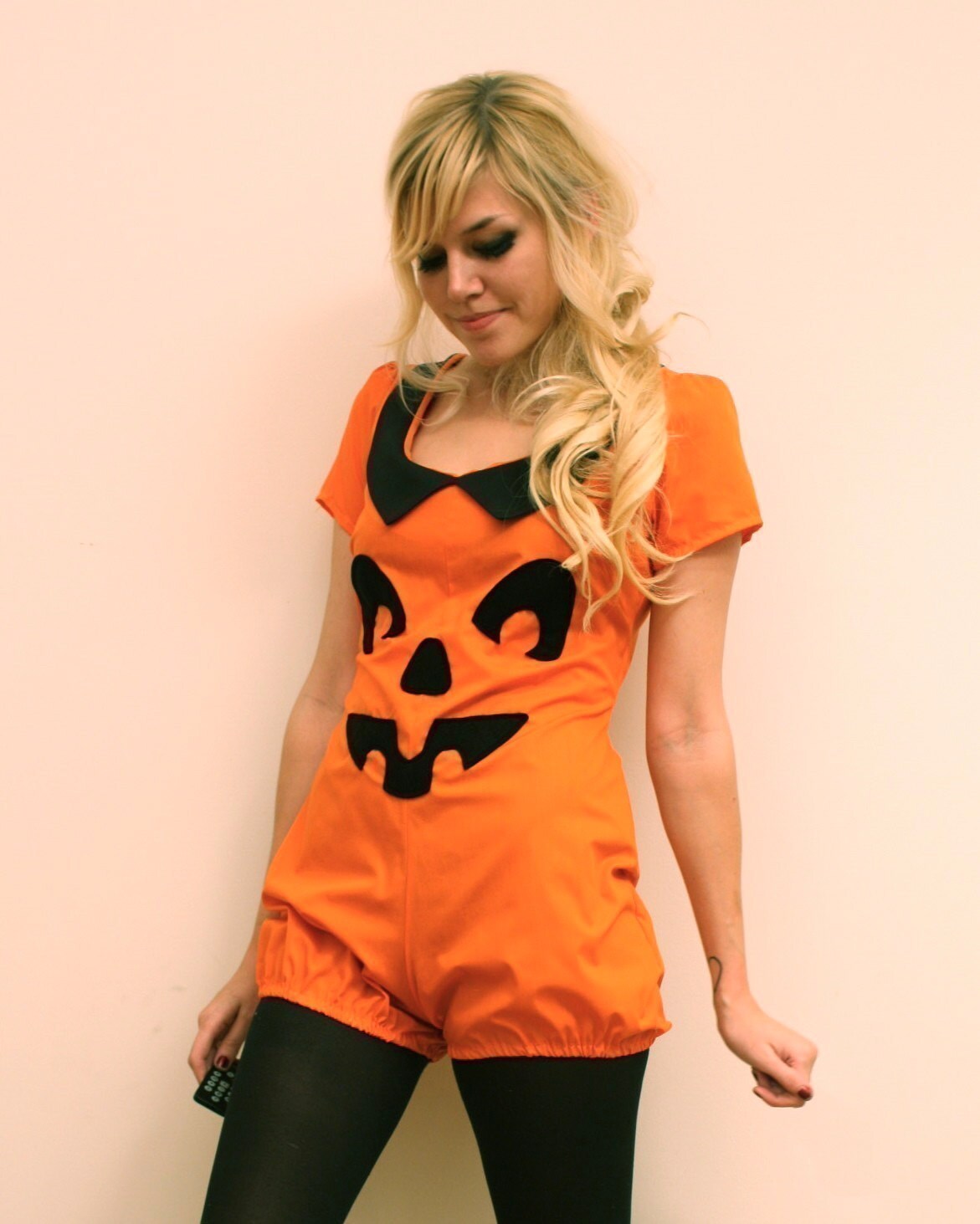 So for today's clothes stealers theme:
Pumpkin!
pumpkin sweater: thrifted, Pants: Zara, Scarf: Homemade, Shoes: GoJane
pumpkin-
racha