Whenever Hansie and I get together we always make all these plans
of the things we're going to do,
sewing, running, working on the blog...
and, inevitably, it ends up with us watching movies and
eating too much.
So I've devised a plan.
And while this plan still involves a fair amount of eating,
at least it will be eating in public instead of
under a blanket
and the dewy gaze of the thinner lipped
1990s version of Meg Ryan...
1.Black Dog Gelato for a whiskey gelato bar
2. A little surrealist photography compliments of Claude Cahun and the Art Institute of Chicago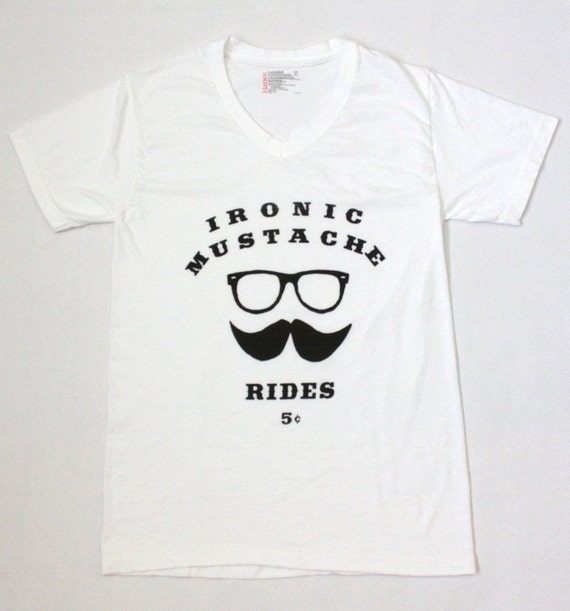 3. The Hideout to dance with too many ironic mustaches and people who collect things even more antiquated that typewriters. Things like turn of the century surgical equipment and pagers.
4. Jimmy Jamm Sweet Potato Pie for our daily dose of vitamin K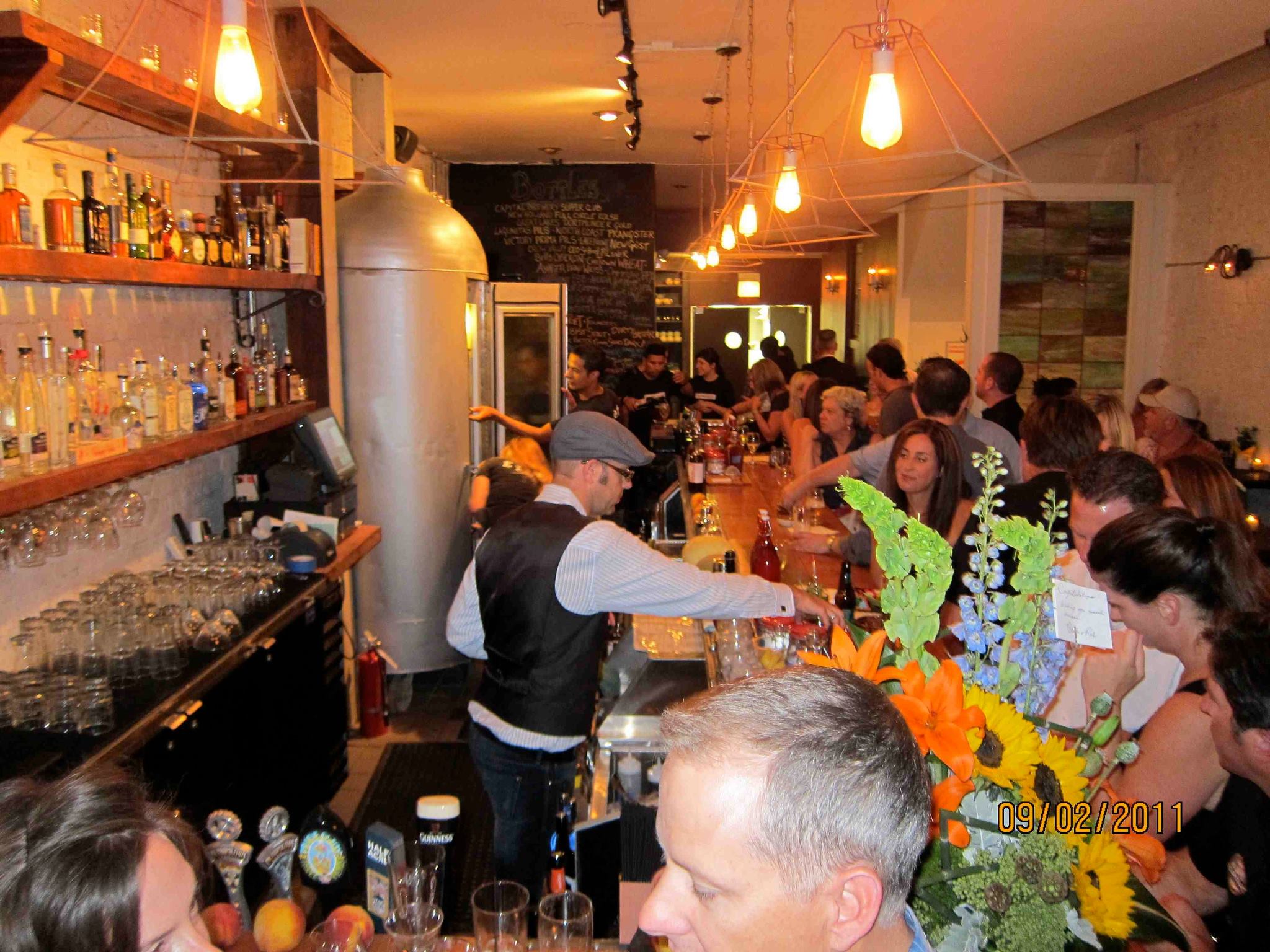 5. Maybe hit up the farmhouse for some down home handcrafted ginger ale and fig and toffee bread pudding
6. Karaoke anyone?
Plus
vegan restaurants
Plus
chinatown
Plus
shopping
Plus
mani-pedi
Plus
Cuddletimes
...
Think it can happen in three days?
any suggestions?
-racha